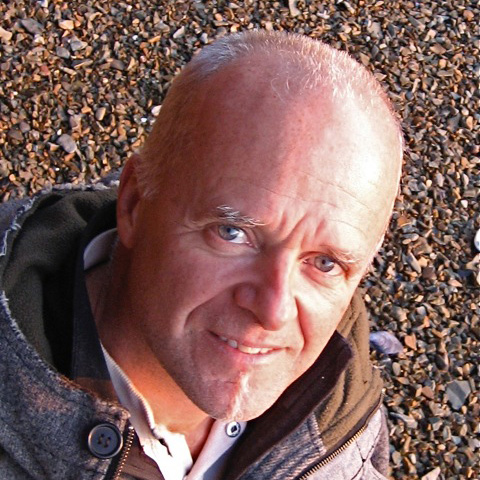 Artist's Statement
My intention is to make beauty embraced by concept.

I am a scavanger of nature. My central theme is one of interpreting the natural world around me. Literally or metaphorically I use and reuse natures forms to build my visions and intentions. One recurring theme is that of utilizing common objects and exalting them to precious status. The primary vehicle is jewelry where I blend/combine/meld beach-stones and twigs in high karat gold. The simply ordinary is elevated due to association with nature's most coveted material.

I think and work in three dimensions. My brains are in my hands, and my vision and imagination is expressed through my fingertips. Rather than research through sketches and working out details in advance, I prefer to work directly with the materials. The important thing in my mind is not to say no, but to allow any absurdity to take place. To move fluidly from piece to piece with accumulated knowledge learned from the previous exploration. I want to allow this to expression to flow, so the ideas are not hampered by technique or self doubt.

Artistic and creative impulses cannot, should not be suppressed. A creative mind is a blender of ideas, each cross fertilizing the other, making hybrids, generations and illogical progressions from one idea to the next. I surrender myself to creative impulses. Typically I prefer simple over complex, formal over narrative and bold over tentative.

My sense of place, coming of age on an island in Maine, deeply informs my sensibilities. This immersion in natural beauty has baptized me and shows up all over the work of my hands and mind.